Ice Hockey is not for the faint of heart. Speed, agility, teamwork and a 'no fear' attitude are all prerequisites, along with a love of hard rubber discs travelling at breakneck speeds!
O'Brien Icehouse is proud to be the home of two of the high achieving teams in the Melbourne Australian Ice Hockey League. Between them, the Melbourne Ice and Melbourne Mustangs have won six Goodall cups since 2010.
TRANS-TASMAN ICE HOCKEY CHALLENGE
We are thrilled to announce a three-match International Series between Australia vs New Zealand is going to played right here from March 15th to 17th 2024. National pride is on the line as we take on our arch sporting rivals on the ice, in the fastest team sport in the world!
Following the success of the recent NHL Global Series games here in Melbourne, interest in ice hockey continues to rise and tickets for this three-match series are expected to sell out. With thanks to our partners The District Docklands, come down to the Icehouse to see the best ice hockey players from Australia and New Zealand up close and very personal.
Interested in VIP packages for the Trans-Tasman Series? Please submit the enquiry form below to recieve our VIP Information Pack and how to book.
DROP IN PROGRAM
We host drop-in sessions for players to get together and practice, train or take part in a casual game.
We know there's a high demand for ice time so we'll be adding drop-in sessions to our schedule as the space becomes available. All drop-in sessions are on a first-come, first-served basis.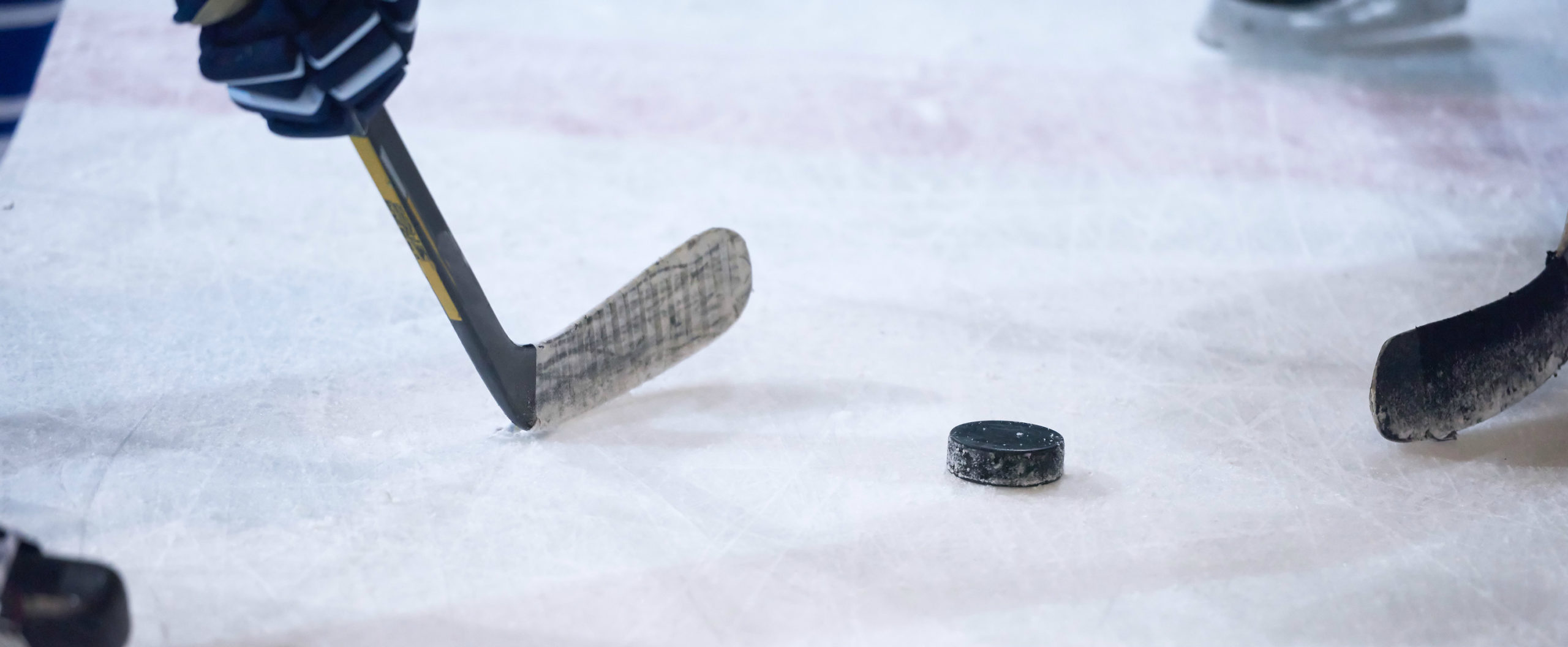 STICK AND PUCK
Stick & Puck is a drop-in session for adults and kids to come and train, or just puck around with friends and practice shooting goals.
All you need to bring is a stick; (mandatory) helmets are provided by us.
Price
$25 per person
Duration
1.5 hours
ADULT DROP-IN HOCKEY
Your opportunity to turn up and play a game.
You just need to be over 18. Bring your own jersey (come with light and dark ones just in case) and your own full ice hockey gear. We'll provide the pucks.
Price
$25 per person; goalies play for free
Duration
1.5 hours
MEMBERSHIPS
Our Silver & Gold Membership includes 10 x Stick and Puck/Adult Drop In Sessions
Upgrade your Gold or Black Membership for just $180 to include these sessions with unlimited public skating.
Excellent rinks, fantastic facility and the staff are so friendly and professional, my children and I skate at the rink all the time, we are always made to feel welcome and it is a great way to spend the day.
Glenn (Facebook review)
HOCKEY ACADEMY
Our Hockey Academy offers a program specifically designed for youths and adults. After starting out with the skating basics, the program encourages development by taking students through a series of skill levels – see youth and adult pathways below. Weekly classes are run in tandem with the school terms, and the Academy provides you with hire gear and a starter pack for your first term of Intro. We also run school holiday camps for beginners, intermediate and elite youth players. See upcoming camp dates below.
AUSTRALIAN ICE HOCKEY LEAGUE (AIHL)
Australia's premier ice hockey league, the AIHL comprises eight teams representing Melbourne, Adelaide, Canberra, Perth, Newcastle and Sydney.
A game played by one of the Australian Ice Hockey league teams is the only time you'll be happy to be on the sidelines. Our 1000 person grandstand is the best vantage point to see the players fly from one side of the rink to the other at daredevil speeds. Or if you're feeling like getting closer to the action, you can purchase a reserved seat or one of our rinkside VIP packages.
To find out more about AIHL VIP Packages, please email [email protected].
For more information on the history of the AIHL and their work, please visit their official website.
GAME DAY TICKETS
Reserved seats are sold through Try Booking on each game day. For more information on the upcoming season head over to Try Booking link below.
$10 SKATE
Why not take the whole family ice skating on Game Day? O'Brien Icehouse offers $10 ice skating to all AIHL ticket holders on Game Day, simply present your AIHL ticket at the front desk to redeem.
TEAM PROFILES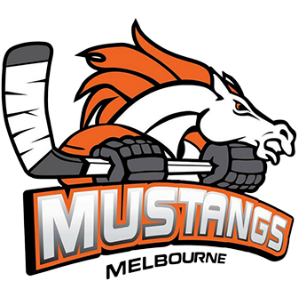 The Melbourne Mustangs were founded in 2010, the team plays out the O'Brien Icehouse in Docklands, Melbourne Australia. During the 2010 AIHL season the Mustangs competed in six exhibition games against ice hockey teams around Australia and were officially included into the Australian Ice Hockey League (AIHL) in 2011. 
In 2014 AIHL season the Melbourne Mustangs finished in first place, then went on to win the Goodall Cup, the first in the club's history. In 2023, Mustangs went on to claim the title of Goodall Cup Champions for the second time. Going into the 2024 season ready to defend their title.
The Melbourne Mustangs invite you to wear orange and see the team battle it out for the Goodall Cup in the AIHL.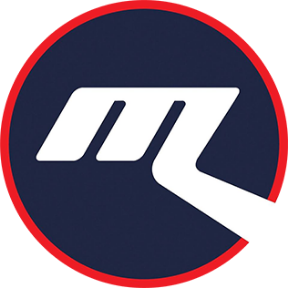 Melbourne Ice is an amateur ice hockey team playing in the Australian Ice Hockey League. Established in 2002, the team plays out the O'Brien Icehouse in Docklands, Melbourne Australia.
Melbourne Ice are the 2010, 2011, 2012 and 2017 Australian Ice Hockey League (AIHL) Goodall Cup Champions.
Since its entry into the league in 2002, Melbourne Ice has built up a strong core of players and supporters, and an increasing number of sponsors and members.
Melbourne Ice is managed by individuals with high level of experience and expertise in coaching, sport management, business, Government and the community sector.

AUSTRALIAN WOMEN'S ICE HOCKEY LEAGUE (AWIHL)
The Australian Women's Ice Hockey League (AWIHL) comprises five teams: Melbourne Ice, Adelaide Rush, Brisbane Goannas, Sydney Sirens and the newest addition, Perth Inferno.
The season is held over the summer months and Melbourne Ice Women's boast an impressive track record in the competition in recent years, showing that they know how to get the puck on the ice as well as anyone else.
For more information on the Australian Women's Ice Hockey League please visit their official site.
TEAM PROFILES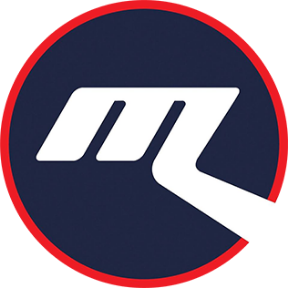 The Melbourne Ice Women's Team is made up of elite amateur players and seasoned imports who have played at an international professional level.
Established in 2002, Melbourne Ice now proudly calls O'Brien Icehouse home. With our Olympic-standard training facility, all of the Melbourne Ice members (including the U20 National Juniors and the U18 National Youth Teams) get the support they need to keep bringing in those wins.