This low-impact game of patience, precision and broomsticks has gained popularity in recent years with now a world-wide audience of over 1.5 million registered players.
The amount of strategy and teamwork that goes into choosing the ideal path and placement of each stone, and the skill of the curler to decide how to achieve this has lead to curling being given the nickname of "chess on ice".
VICTORIA CURLING ASSOCIATION
The Victorian Curling Association (VCA) was established in 1984 and is Australia's largest active curling club, with the Winter Curling League running on Monday nights between April and August each year.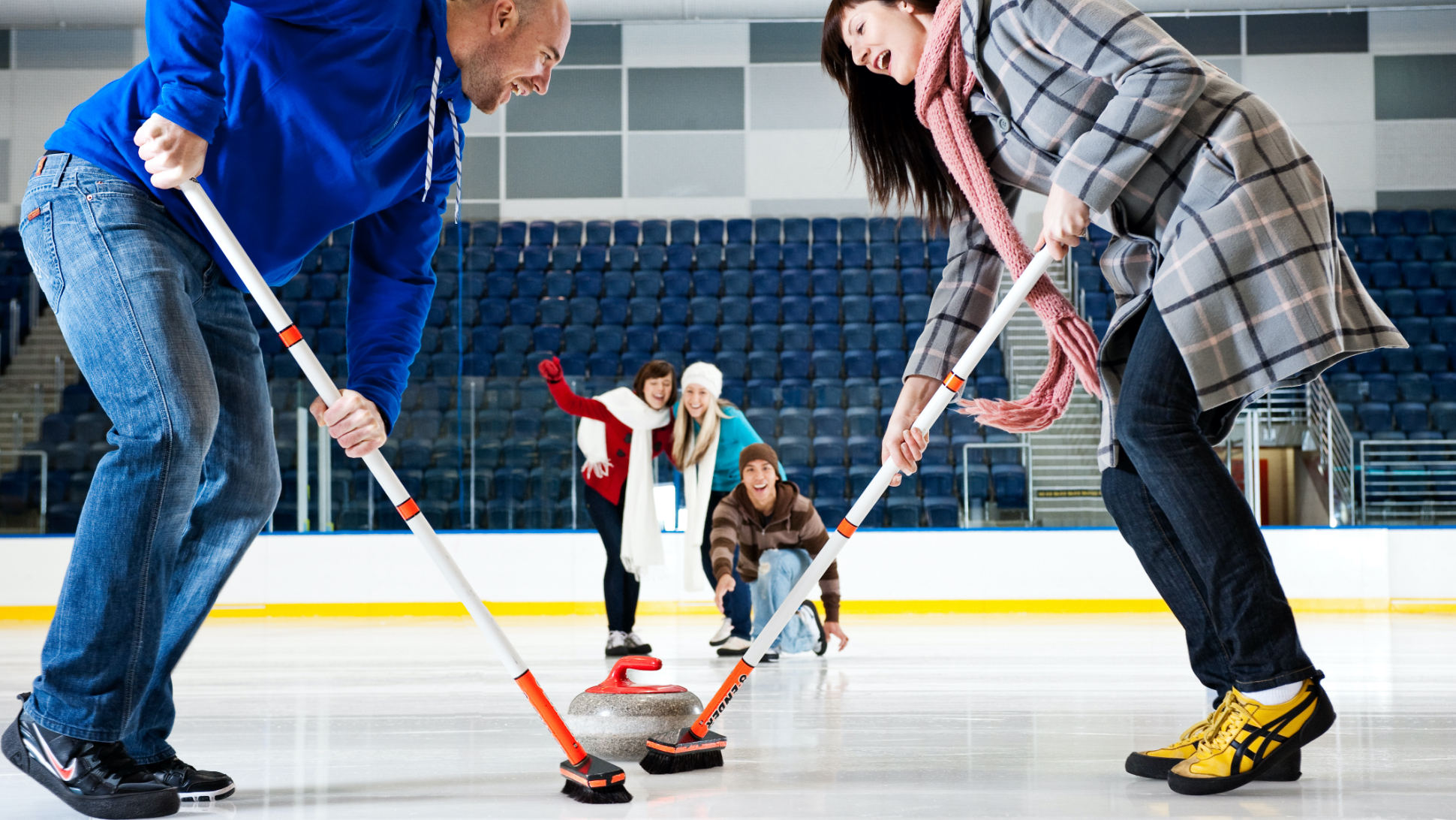 The VCA has hosted the Australian National Curling Championships in two consecutive years, 2006 and 2007, where mens, ladies, mixed open and mixed doubles teams competed in various categories.
The VCA has been based out of O'Brien Icehouse since 2010 and is dedicated to helping Victorians discover the fun of curling.
For more information on the Victorian Curling Association, please visit their official website.
PROGRAMS
To find out when the VCA are hosting drop in curling at O'Brien Icehouse please check the online calendar.
Excellent rinks, fantastic facility and the staff are so friendly and professional, my children and I skate at the rink all the time, we are always made to feel welcome and it is a great way to spend the day.
Glenn (Facebook review)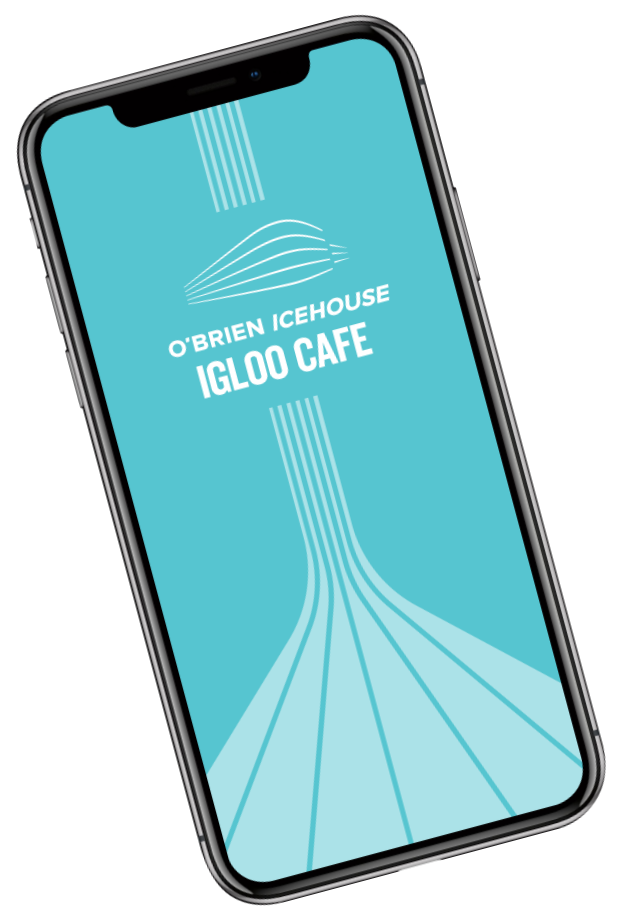 IGLOO CAFÉ
Whether you're watching other skaters cut the ice or refuelling after cutting some yourself, the Igloo café has you covered.
If you want to grab and go, pick up a sandwich, pastry, wraps, pies, sausages or hot dogs. Got a bit more time? Our made-to-order menu features burgers, fish and chips, soup, classic Canadian Poutine and more.
Get the app
Want our menu in your pocket? The AirService app is here and ready for you to order from anywhere within the Icehouse.
Opening hours (Term time)
Monday: 10am – 4pm
Tuesday: 10am – 9pm
Wednesday: 10am – 8pm
Thursday: 10am – 4pm
Friday: 10am – 9pm
Saturday: 9am – 9pm
Sunday: 9am – 6pm
Opening Hours (All other times)
Monday: 9am – 6pm
Tuesday: 9am – 9pm
Wednesday: 9am – 6pm
Thursday: 9am – 6pm
Friday: 9am – 9pm
Saturday: 9am – 9pm
Sunday: 9am – 6pm