TRANS-TASMAN ICE HOCKEY CHALLENGE
We are thrilled to announce a three-match International Series between Australia vs New Zealand is going to played right here from March 15th to 17th 2024. National pride is on the line as we take on our arch sporting rivals on the ice, in the fastest team sport in the world!
Following the success of the recent NHL Global Series games here in Melbourne, interest in ice hockey continues to rise and tickets for this three-match series are expected to sell out. With thanks to our partners The District Docklands, come down to the Icehouse to see the best ice hockey players from Australia and New Zealand up close and very personal.
Interested in VIP packages for the Trans-Tasman Series? Please submit the enquiry form below to recieve our VIP Information Pack and how to book.
AIHL
The Australian Ice Hockey League (AIHL) is Australia's premier ice hockey league and is made up from ten teams representing Melbourne, Brisbane, Canberra, Perth, Newcastle and Sydney.
O'Brien Icehouse is the proud home of the two Melbourne teams, Melbourne Ice and Melbourne Mustangs, who between them have won the Goodall National Champsionship Cup on five occasions.
A game played by one of the Australian Ice Hockey league teams is the only time you'll be happy to be on the sidelines. Our 1000 person grandstand is the best vantage point to see the players fly from one side of the rink to the other at daredevil speeds. Or if you're feeling like getting closer to the action, you can purchase a reserved seat or one of our rinkside VIP packages.
For more information on the history of the AIHL and their work, please visit their official website.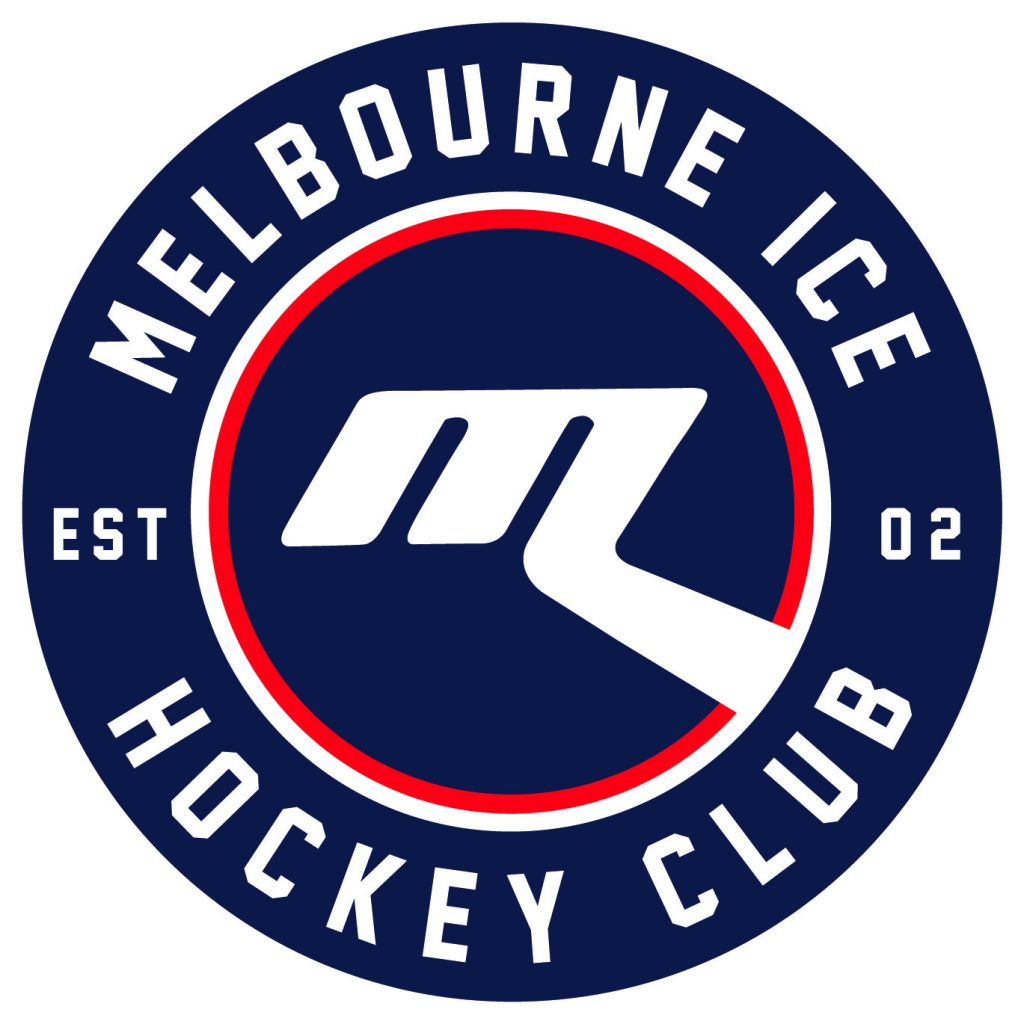 Melbourne Ice
Tickets Available for all Home Games 2024 will be available soon!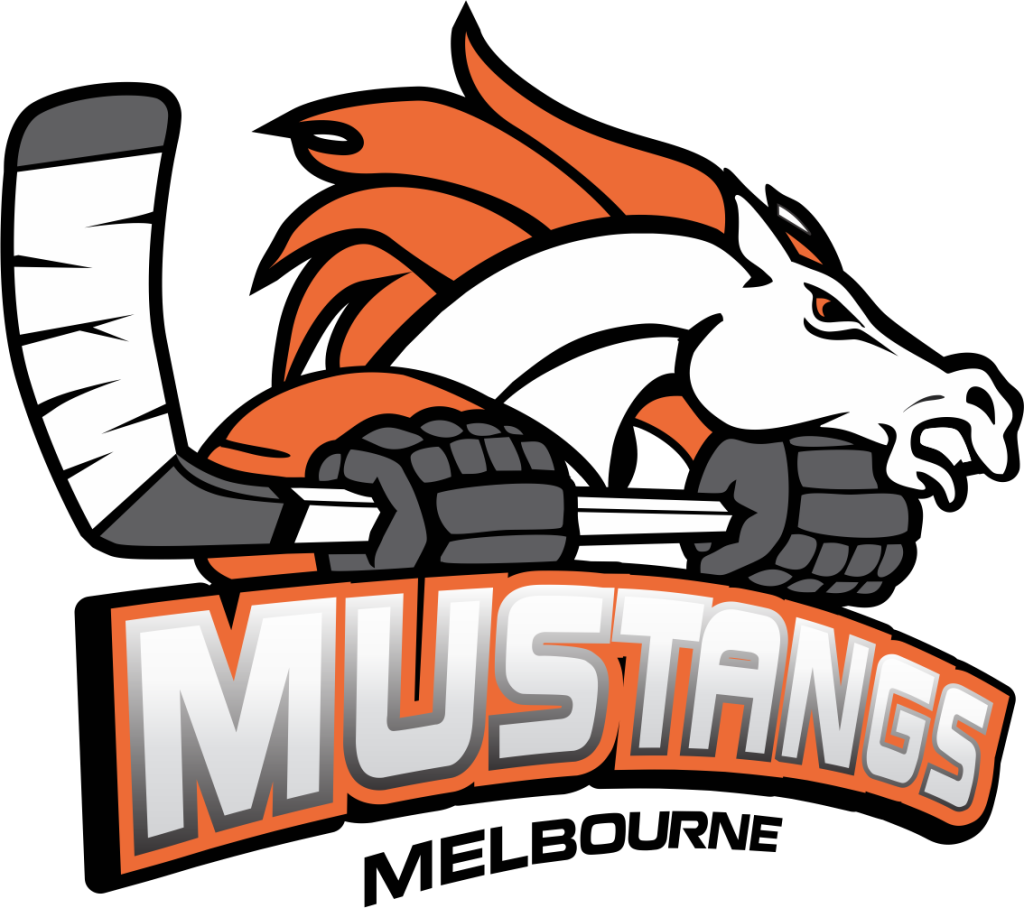 Melbourne Mustangs
Tickets Available for all Home Games 2024 will be available soon!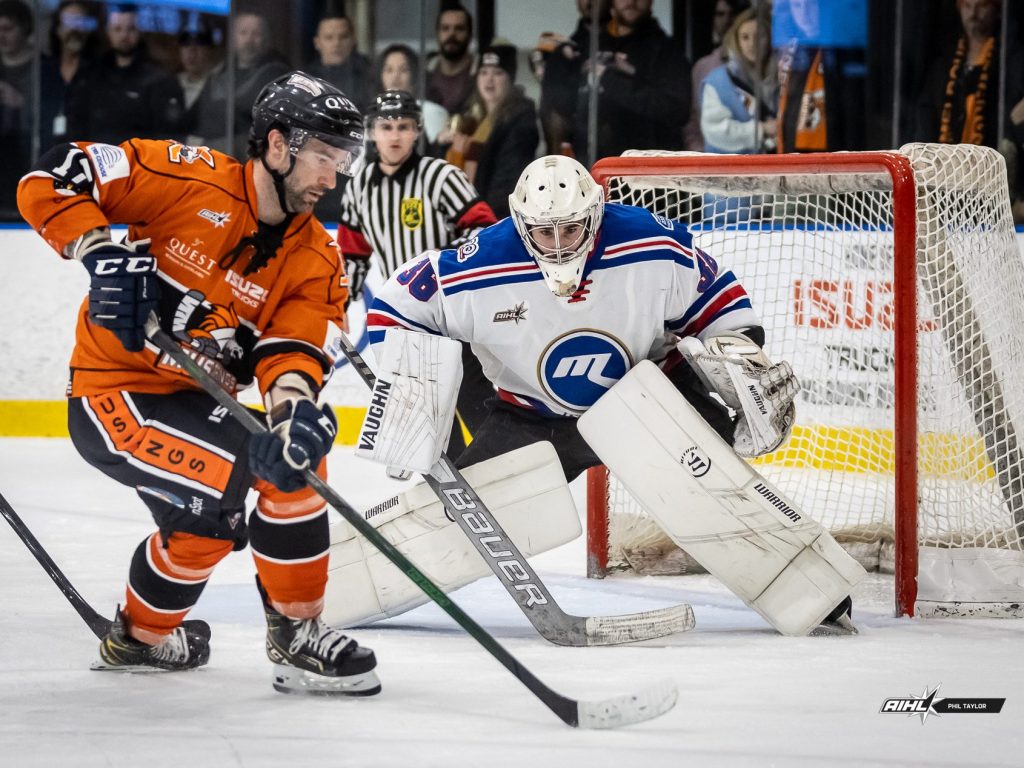 To find out more about Ice Hockey Event VIP Packages, please submit the enquiry form below.
$10 SKATE
Why not take the whole family ice skating on Game Day?
O'Brien Icehouse offers $10 ice skating to all AIHL ticket holders on Game Day, simply present your AIHL ticket to front desk to redeem.
AWIHL
The Australian Women's Ice Hockey League (AWIHL) comprises five teams: Melbourne Ice, Adelaide Rush, Perth Inferno, Sydney Sirens and the newest addition, Brisbane Lightning.
The season is held over the summer months and Melbourne Ice Women's boast an impressive track record in the competition in recent years, showing that they know how to get the puck on the ice as well as anyone else.
For more information on the Australian Women's Ice Hockey League please visit their official site.