Whether it's the sound and fury of ice hockey, the graceful creativity of figure skating or the precision and technique of curling and speed skating, O'Brien Icehouse is proud to act as the focal point of ice sports in Victoria. Many associations and clubs call the IceHouse home, including the Olympic Winter Institute of Australia.
We have the expertise, facilities and staff to foster your ambition and to turn it into reality, regardless of whether you're new to the ice or a seasoned professional.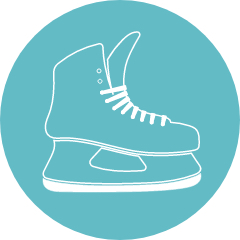 Skate School
Whether you are a total beginner or a seasoned professional, we have a class and program to suit both kids and adults.
O'Brien Icehouse offers a range of ice skating lessons in Melbourne, catering to all ages and skill levels.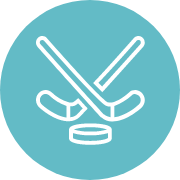 Hockey Academy
Our Ice Hockey Academy is the best place to get yourself off to a skate start.
With four terms of Hockey Academy available for all ages and skill levels, and expert coaches and support staff to help you develop.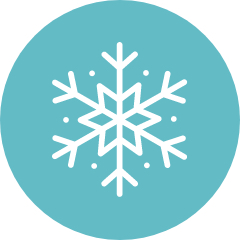 Speed Skating
With top speeds in competition approaching 50km/h.
Races over in under forty seconds, speed skating is blink-and-you'll-miss-it fast.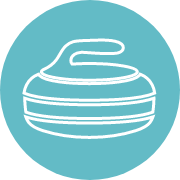 Curling
This low-impact game of patience, precision and broomsticks has gained popularity in recent years.
With now a world-wide audience of over 1.5 million registered players.