With top speeds in competition approaching 50km/h and races over in under forty seconds, speed skating is blink-and-you'll-miss-it fast.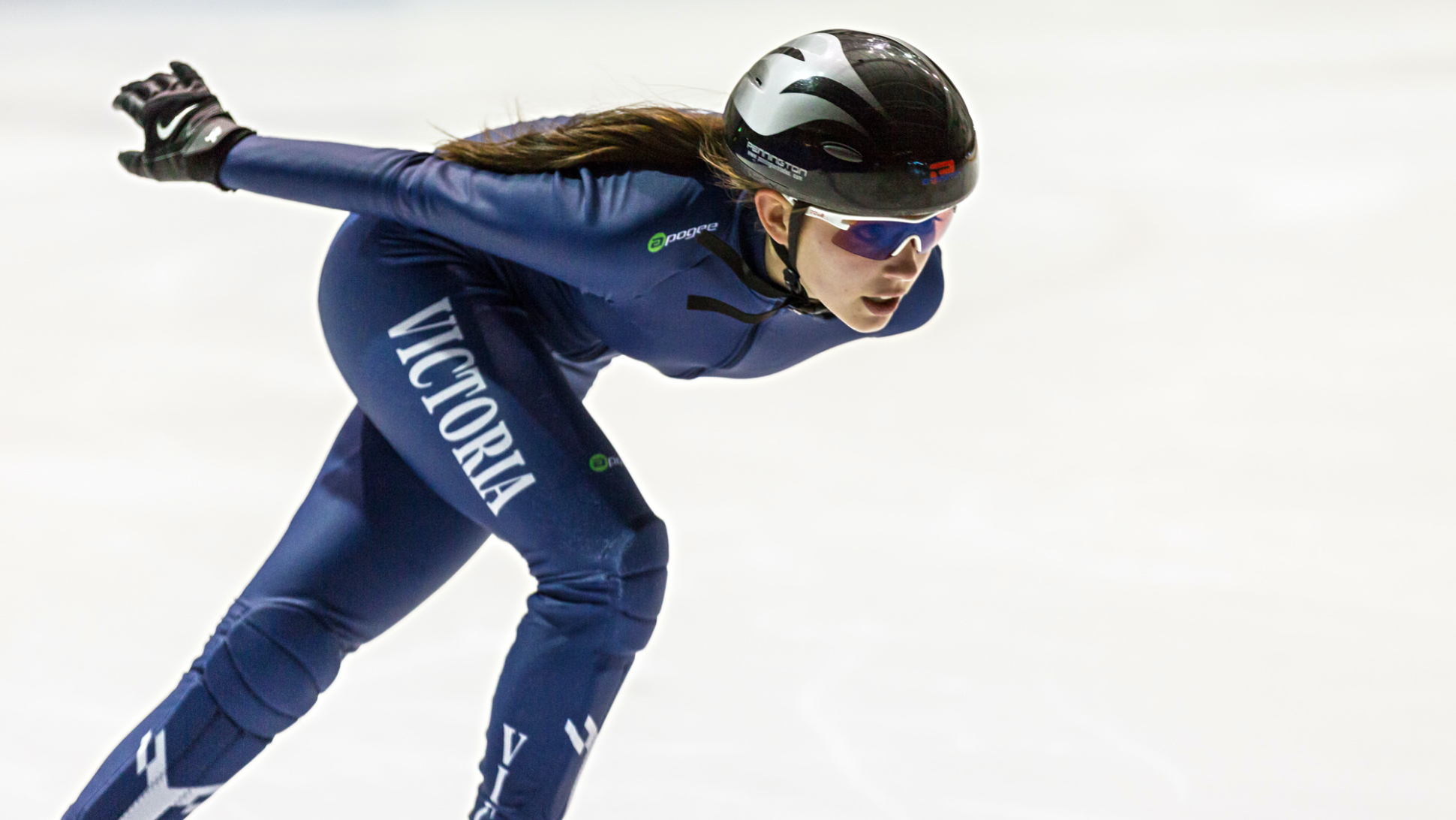 While the roots of speed skating date all the way to a millennium ago when enterprising Scandinavians added bones to their shoes to make it easier to travel on frozen rivers, it wasn't until 1592 when a Scotsman designed the first skate with an iron blade.
That Scotsman would be skating proudly (and quickly!) in the clouds if he knew that today there were thousands of speed skating associations around the world, including the Victorian Ice Racing Association, Olympic Southern Flyers and the Docklands Demons, all which proudly call O'Brien Icehouse their home.
In addition to both clubs training here weekly, O'Brien Icehouse runs Learn to Speed Skate programs with coaches from both the Demons and Flyers.
For more information on any of our Speed Skating programs, please email us at [email protected]
PROGRAMS
Learn to Speed Skate Program
SCHEDULE
2023 Learn to Speed Skate is on Monday Nights starting on the 2nd of October 2023. To see available sessions please click here
TIME
5:15pm – 6:15pm
EQUIPMENT
Please wear pants and a long sleeved top and bring gloves and a helmet along with you (helmets available to borrow if needed).
COST
Learn to Speed Skate Classes – $25 per session (paid weekly)
WANT TO JOIN A SPEED SKATING CLUB?
We have two who train weekly here at O'Brien Icehouse. See below for more information.
Excellent rinks, fantastic facility and the staff are so friendly and professional, my children and I skate at the rink all the time, we are always made to feel welcome and it is a great way to spend the day.
Glenn (Facebook review)